Wong Hau's goal is to provide solutions via professional trading services and manufacturing the best quality products with attractive and reasonable pricing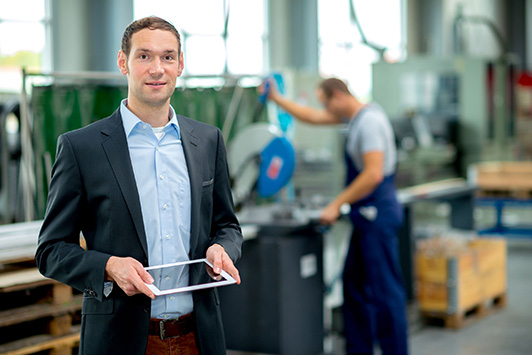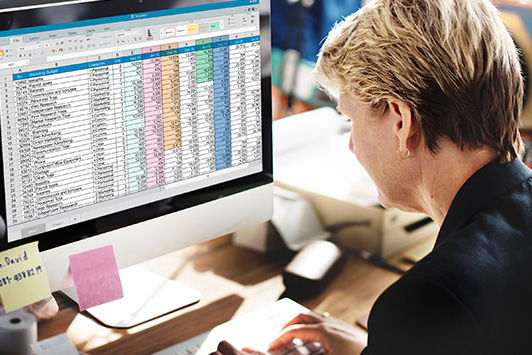 Order Processing Management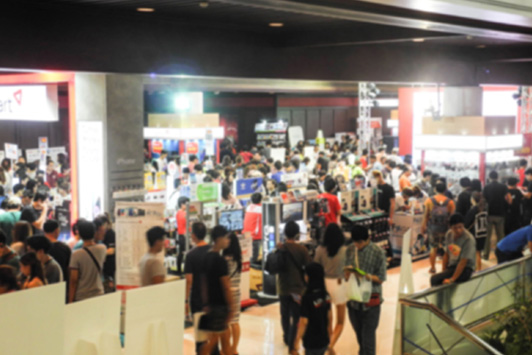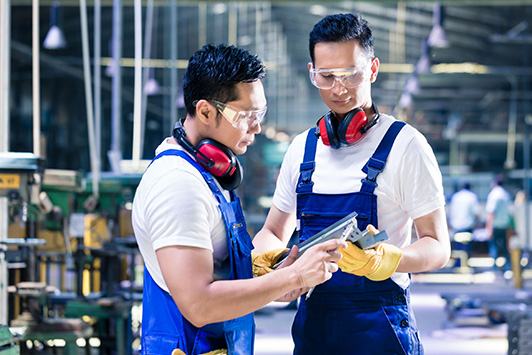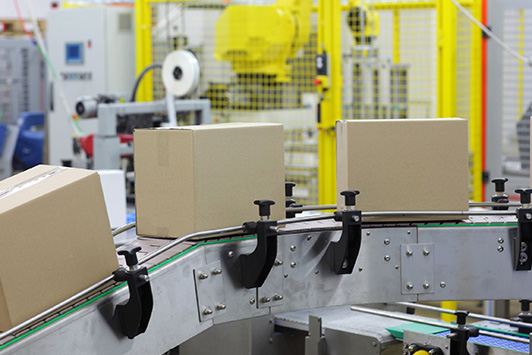 Distribution in Greater China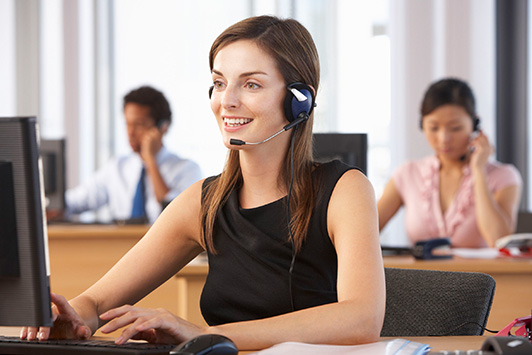 Wong Hau has been established in Hong Kong for over 65 years focused on trading and OEM, ODM, and OBM manufacturing export worldwide  Headquarters are located in Hong Kong and manufacturing facilities in Guangdong Province of China.
"You name it , we make it. Over 66 years in business and counting!
"
We're always interested in new projects, big or small. Please don't hesitate to get in touch with us regarding your project.

If you want to contact us about any issue please call (852) 2369-2321 or send us an e-mail. If you would like to submit a proposal for consideration simply submit a quote.